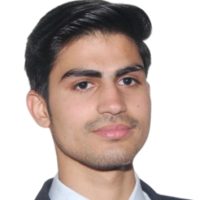 RISHABH BHARDWAJ (Research Scholar)
Ph.D. Topic : Identification and Quantification of air pollutants and modelling of ambient air quality at urban hotspot over Meerut city (U.P.), India
Research interests -Air pollution, Air modelling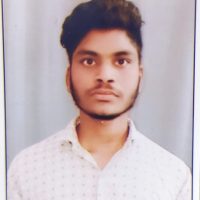 SANKIT KUMAR (Research Scholar)
Ph.D. Topic : Assessment of groundwater quality in three different industrial clusters of
District Haridwar, Uttarakhand, India using Water Quality Index (WQI) and Health Risk Index (HRI)
Research interests -Water and waste water treatment, Water Pollution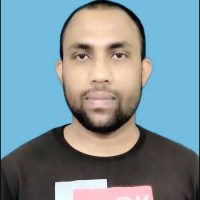 AYUSH RAJPUT (Research Scholar)
Ph.D. Topic : Spatial and temporal water quality assessment and avifaunal diversity of river Solani and Banganga: A comparative approach
Research interests -Limnology, Environmental Pollution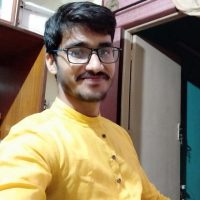 GAURAV SHARMA (Research Scholar)
Ph.D. Topic : Understanding the role of geographical and climatic factors on genetic differentiation of Aedes aegypti in different climatic regions of India
Research interests -Environmental Pollution, Parasitology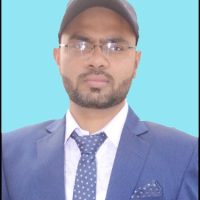 DR. FAHEEM AHAMAD
Current Status : Assistant professor, Subharti University, Meerut
Ph.D. (2022) :  Efficiency of some selected plants leaf based absorbents and microbial consortia in waste water treatment
Research interests -Working in the field of water and wastewater monitoring and treatment, Limnology, Air pollution, Soil pollution, and Solid waste management
DR. KHUSHI RAM
Current Status : Junior Executive , Forace polymer Pvt. Ltd.
Ph.D. (2022) : Impact of Industrialization on ground water quality at selected sites of Laksar Block in Haridwar (Uttarakhand)
Research interests – Working in the field of assessment of Ground water & waste water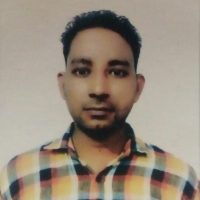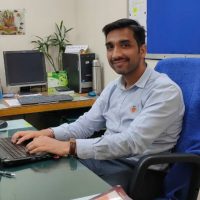 DR. VARUN TYAGI
Current Status : Junior Superintendent, Department of Earth Sciences, IIT ROORKEE
Ph.D. (2021) : Characterization and Mitigation of Milk process unit Effluent using phytoremediation  
Research interests – Worked in the field of wastewater treatment using eco-friendly techniques viz. plant-based treatment systems (phytoremediation), waste management, working of effluent treatment plants.
DR. MUKESH RUHELA
Current Status : Professor & Head, Subharti University, Meerut
Ph.D. (2018) :  Current status of pollution in river Hindon and its impact on Riparian flora
Research interests – Environmental Engineering, Water and waste water treatment technology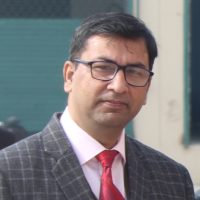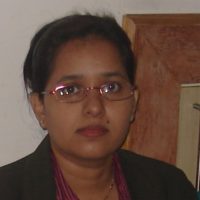 DR. DIPALI BHASKER KULKARNI
Current Status : Dean, ITM (SLS) Baroda University, Vadodara
Ph.D. (2016) : Assessment and Impact of Air and Water quality on certain plant species in and Around Integrated Industrial Estate (IEE) Sidcul Haridwar
Research interests -Environment Impact Assessment, Air Pollution, Ground water Pollution Assessment
DR. PRASHANT TYAGI
Current Status: City Coordinator, Municipal Corporation Karnal, Haryana
Ph.D. (2014) : Recent status of the water quality of river Bhagirathi and Reservoir of Tehri Dam
Research interests -Limnology, water and waste water treatment, Municipal solid waste management,Water quality monitoring and indexing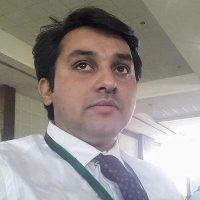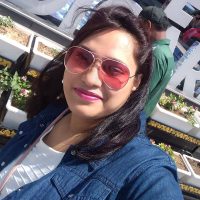 DR. BHARTI TYAGI
Ph.D. (2013) : Impact of Tourism on limnological status of river Ganges with special reference to Kumbh Mela at Haridwar
Research interests -Limnology, water and waste water treatment