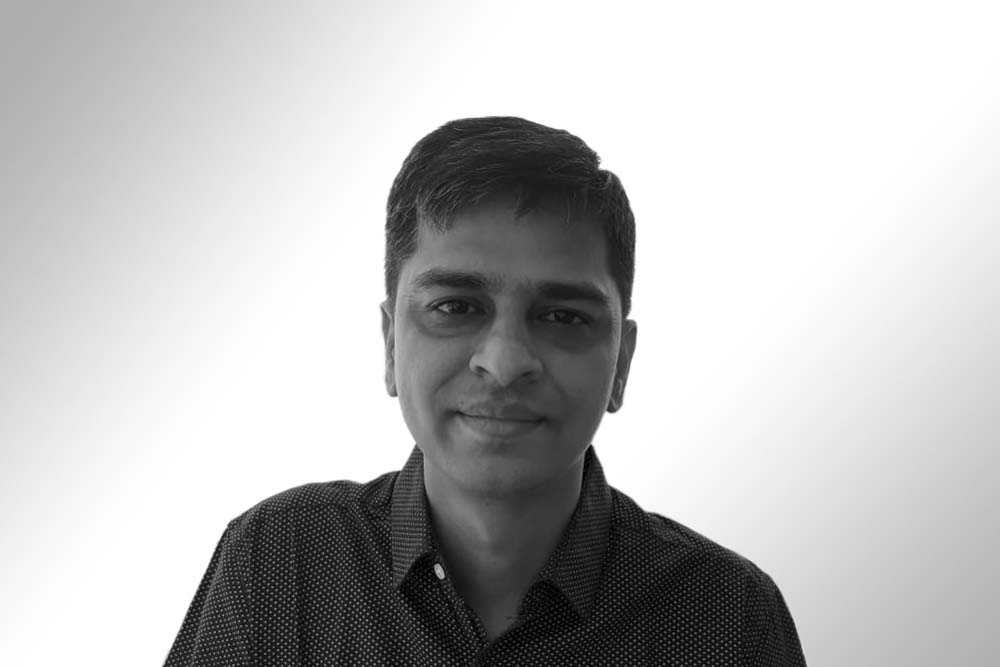 Simple Living High Thinking...
Dr. Rakesh Bhutiani is Assistant Professor in Gurukul Kangri (Deemed to be University), Haridwar since 2003. Dr. Bhutiani has published more than 115 research papers in National and international Journals of repute. He has written/edited about 22 books. He is also the Executive Editor of Environment conservation journal, Review Editor of Biogeography and Macro ecology and Member of Editorial Board of Biotechnology International Journal. He is a member of several academic societies.
I am in competition with no one. I run my own race. I have no desire to play the game of being better than anyone. I just aim to improve, to be better than I was before.
That's me  and I'm free
Dr. Rakesh Bhutiani
Assistant Professor
Department of Zoology and Environmental Science
Gurukula Kangri (Deemed to be University)
Haridwar, Uttarakhand, India , 249404
Captain (Dr.) Rakesh Bhutiani
Associate NCC Officer (ANO)
31 Uttarakhand Battalion NCC
Haridwar, Uttarakhand, India
| | |
| --- | --- |
| Marital Status | Married |
| Sex | Male |
| Nationality | Indian |
| Languages Known | English & Hindi |
| Address | G- 507 Rishabh Tower I Jurs Country, Jwalapur, Haridwar, Uttarakhand , India – 249404 |
Limnology
Ecological Modeling
Aquatic Biology
Environmental Microbiology
Water and Waste water Treatment
Prof. D. R. Khanna
Former Head – Dept. of Zoology and Environmental Sciences, Gurukula Kangri (Deemed to be University), Haridwar
Email: [email protected]
Phone: +91-9897020147
Prof. Jaswant Singh
Head – Dept. of Environmental Sciences, R.M.L. Awadh University, Faizabad
Email: [email protected]
Phone: +91-9415717168
Prof. N. K. Agarwal
Deptt. of Zoology, H.N.B. Garhwal University, Srinagar, Garhwal
Email:
[email protected]
Phone: +91-9412987440