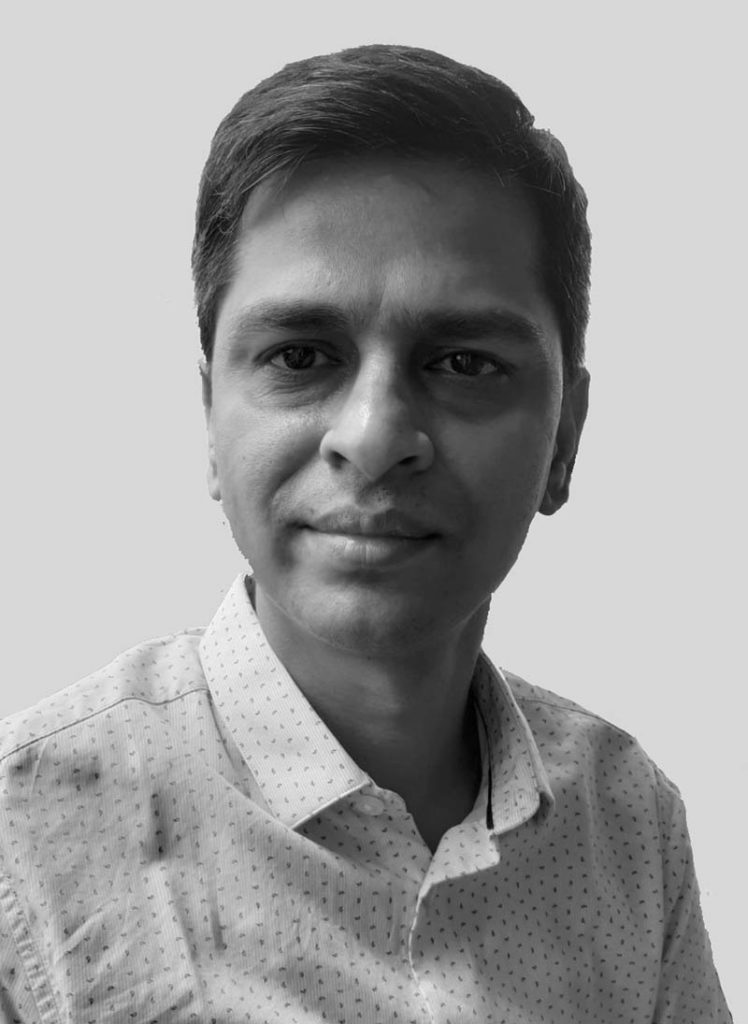 I am in competition with no one. I run my own race. I have no desire to play the game of being better than anyone. I just aim to improve, to be better than I was before.
That's me, and I'm free.
Dr. Rakesh Bhutiani is Assist. Prof. in Gurukul Kangri (Deemed to be University), Haridwar since 2003. Dr. Bhutiani has published more than 100 research papers in National and international Journals of repute. He has written/edited about 20 books. He is also the Editor of Environment conservation journal, Journal of Energy, Environment and Carbon Credits and Member of Editorial Board of Biotechnology International Journal. He is a member of several academic societies.
Teaching & Research Experience
Assistant Professor (Stage - 3)
Assistant Professor (Stage - 2)
Assistant Professor (Stage - 1)
Lecturer (Adhoc)
Lecturer (Adhoc)
Lecturer (Adhoc)
Lecturer (Adhoc)
Senior Research Fellow
Assistant Professor (Stage - 3)
18 October 2015 to Till Date
Gurukula Kangri (Deemed to be University), Haridwar
Teaching UG, PG and Ph.D. courses of Zoology and Environmental Science
Assistant Professor (Stage - 2)
Assistant Professor (Stage - 1)
Lecturer (Adhoc)
Lecturer (Adhoc)
Lecturer (Adhoc)
Lecturer (Adhoc)
Senior Research Fellow